Kevin Robart Public Speaking
Inspirational Speaker
As an award winning speaker with Toastmasters International, Kevin has developed several presentations that can help your business strengthen your staff both professionally and personally.
Whether you are looking for a motivational speech, goal setting workshop or a team building session, Kevin has the program to fit your culture and have your team walking away with real action steps to immediately implement.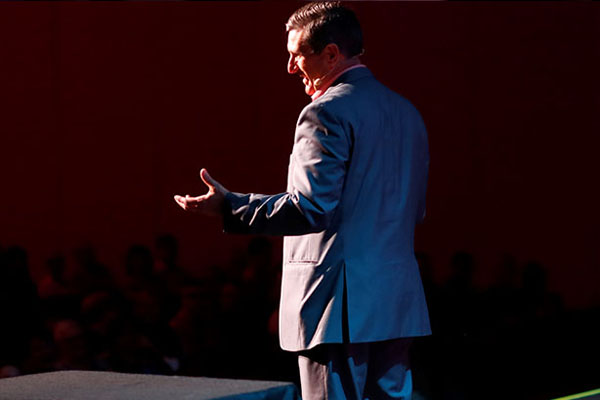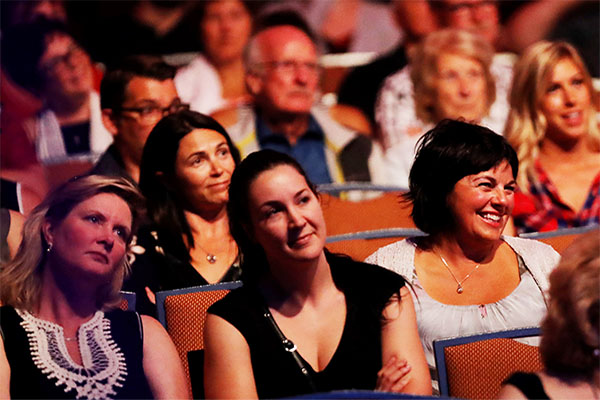 Trainer
Kevin has developed both a retail associate program and sales program with proven track records.
Whether your team deals with the public or business to business there is a process to success and that process is paramount for continued growth. Use a current program or have Kevin work with you and develop one specific to your industry or business.
Master of Ceremonies
Nothing adds class and professionalism to an event like a seasoned Master of Ceremonies.
Whether you are looking for someone to deliver a straight message or intertwine it with some pieces of entertainment, Kevin's 30 years of experience delivers.